A Story Behind Every Ingredient
Convenient Can Still Be Curated
At Artisanal Provisions, we take pride in not just knowing how our specialty ingredients are made, but also knowing the growers, cheese mongers, and families who make them. Because we believe that good food starts with good ingredients, and that good ingredients start with good people.
We've searched and sourced the world, including our own backyard, to bring you the greatest selection of specialty items. From the staples to hard-to-find ingredients, you'll find quality and care in everything we offer—from flour to fromage, preserves to pastas.
When it comes to our food, we obsess over every single detail—from the cloth our cheese is bound in to how long our charcuterie is aged for. We care about the people we source our ingredients from, and the people we deliver them to.
Fromagerie
From soft to hard cheeses, imported to domestic, find the cheese to add a savory richness to any dish.
Oil & Vinegar
Whether you're looking for nutty, fruity, or complex, look no further than our curated selection of imported and domestic oils, plus vibrant and aged vinegars.
Charcuterie & Salumi
Discover our perfectly aged domestic and imported charcuterie and artisan salumi, always full of flavor.
The Larder
From nuts to dried fruits, preserves, crackers, butters, and more, we offer the best when it comes to staple ingredients and condiments.
Salt of the Sea
Browse our wide selection of sea salts from around the world, including Hawaiian Red, Woodland Truffle, and Black Sea Salt.
For the Baker
Browse our sweet selection of baking essentials, including rich chocolate, tasty tart shells, flakey pastry dough, and more.
Grains, Legumes, & Rice
Explore worldly grains and legumes, from flageolet to carnaroli rice.
Boulangerie
Discover our offering of rustic and artisan loaves & rolls, including farm-to-table GMO free breads.
Pasta
From egg pasta sheets, to gnocchi, to strands, and stuffed ravioli created with made-from-scratch fillings, our gourmet pasta is always fresh and delicious.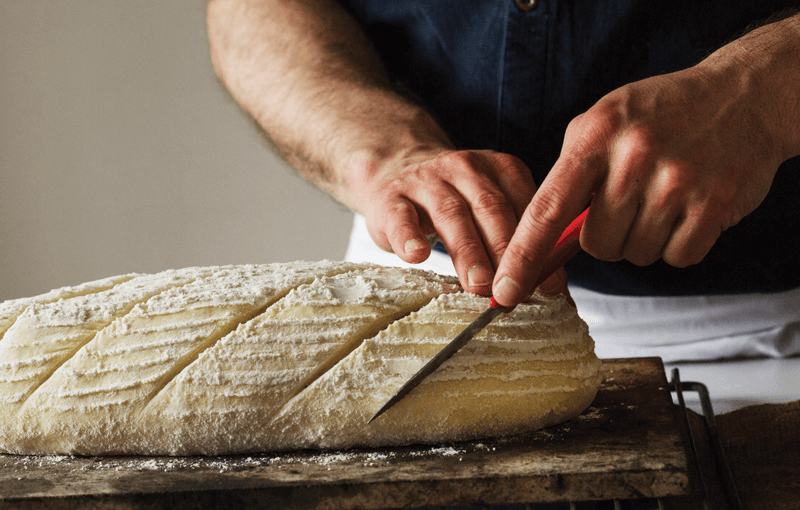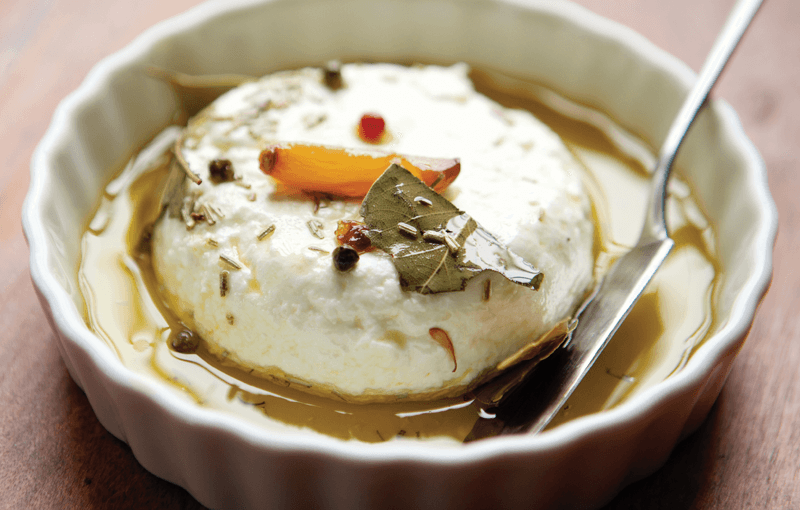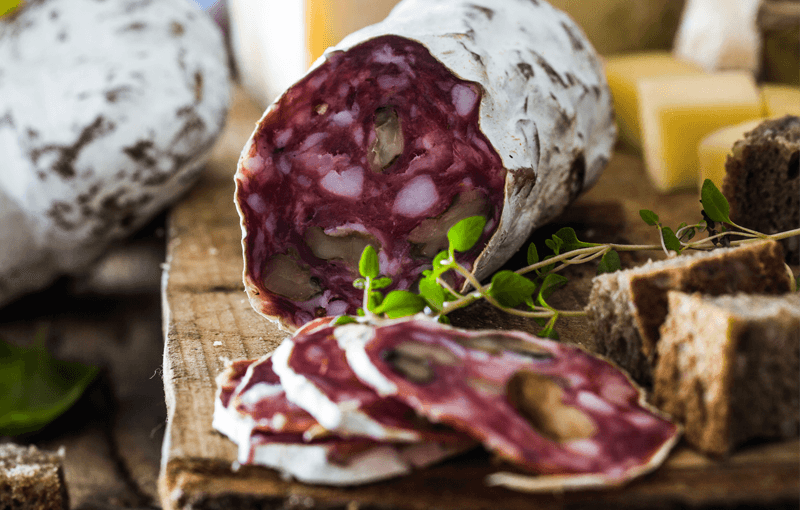 Fruit Puree & Syrup
Let your creative juices run wild with unique floral & fruit syrups, all natural frozen fruit purees. Try them in everything from cocktails and sodas, to salad dressings, sauces, and more.
For Dessert
Satisfy your sweet needs with French-inspired, individual desserts, and handcrafted gelato.
Gluten-Free
Explore our continually expanding array of gluten-free foods, including par-cooked pasta, breads, and more.
From the Mill
We're proud to offer a great and wide-ranging selection of organic, high gluten & GMO-free flour, masa & polenta.
Prepared Vegetables
Pickled, preserved, brined, and fresh packed. Explore our selection of olives, artichokes, roasted tomatoes, peppercorns, and more to round out the flavor profile of a plate.
Organic
Our organic offerings are all produced with practices that foster the cycling of resources, promoting ecological balance & biodiversity.
For the Table
Set the stage for elegant presentations with our cheese knives, carving stands, other presentation goods.
Get A Taste of Artisanal Provisions Specialty products
At Artisanal Provisions, our passion is the story behind each specialty ingredient. That's why we don't take shortcuts, why we never compromise on quality, and why we stop at nothing to find the best, hard-to-find ingredients for our customers.
Become A customer
LET'S OPTIMIZE YOUR OPERATIONS
Check out our resources to help give your menu edge, make your kitchen more efficient and put our team of experts to work for you.

MyShamrock
Your online portal to place orders, track your deliveries and access your transaction history.
Login to MyShamrock

Profit Calculator
Maximize profitability with this simple, powerful tool that helps calculate your operation's break-even point and more.
See Profit Calculator

Menu Resources
Exclusive to our customers, an easy way to manage purchase tracking, inventory and menu costs.
Find Menu Resources