THE FRESHEST IDEAS. THE HOTTEST TRENDS. THE BIGGEST EXPO.
Culinary meets extraordinary at the innovative and always inspiring Shamrock Foods EXPO. Discover fresh ideas, savings and solutions you can't get anywhere else.
Join industry experts, premier chefs and restaurant owners to explore the latest and greatest trends. Sample hundreds of new items presented with new applications and menu ideas. Take advantage of special promotions and savings. We can't wait to see you at our biggest and best EXPO yet!
The EXPO INSPIRATION GUIDE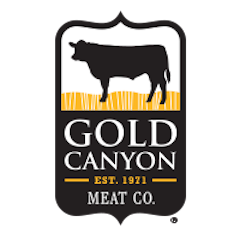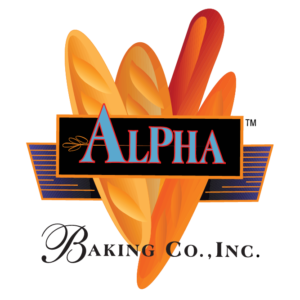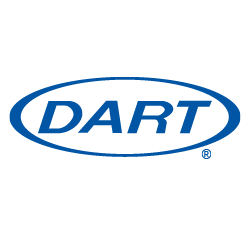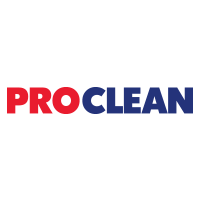 Get Rewarded Like Never Before
Get more great menu ideas and great savings on items you already purchase. Enjoy exclusive offers, rebates and promotions, and the chance to win great prizes, including trips to some amazing destinations with Shamrock Rewards.
Get Excited. Take a look back at EXPO22.