The brands you know. The partners you trust.
One advantage of being in the foodservice industry for more than 100 years is that we have a large network of nationally known valued suppliers and partners we can depend on for quality products and timely deliveries.
Many of these companies have been working with us continuously for more than a quarter-century. All of them know how we like to take care of our customers, and are familiar with their unique specifications.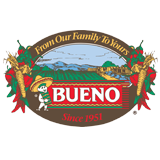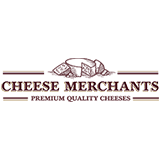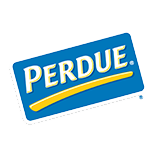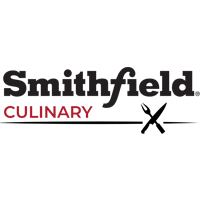 Craving more?
Find high-quality, consistent foodservice supplies for every part of your menu and kitchen. See our entire product list here.
See All Products
Meet our family.
Take your operation to the next level and delight your customers with our family of brands.
Get a taste of what we can do for you.
Whether you need help choosing products, ideas for optimizing your operations or ways to spice up your menu, we're ready to put our deep knowledge of the industry to work for you.
Get in Touch