Made by Shamrock. Preferred by chefs.
Shamrock Foods can help set the table for your success with our Family of Brands, developed and maintained over our 100 years in the industry and based on a foundation of expertise and knowledge.
This foundation, combined with our vertical integration where Shamrock Foods alone handles sourcing to delivery, allows us to provide higher quality, greater consistency and pricing advantages for our customers.
Let's Get Exclusive
Explore Shamrock Foods exclusive brands your customers will love.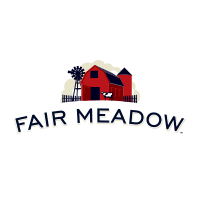 Fresh dairy, eggs, margarine and flavorful cheese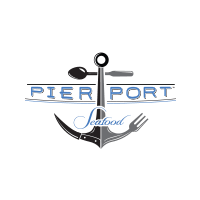 Fish and seafood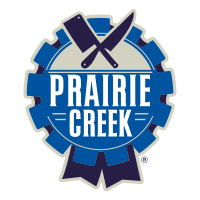 Beef, pork and veal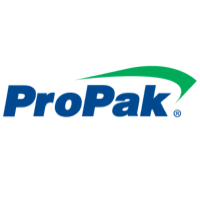 Quality foodservice disposable items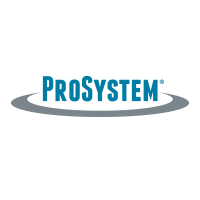 Stylish, quality washroom solutions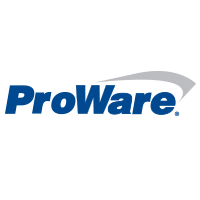 Practical, professional products for preparation, cooking and serving
Juice and cold beverages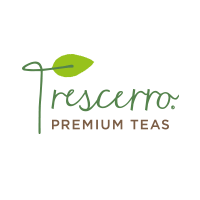 Premium hot and cold teas
Southwestern and Mexican cuisine and ingredients
NATIONAL BRANDS
We carry the national brands you know, for all of those kitchen staples that support your business and delight your customers.
See National Brands
Craving more?
Contact our team to find the exact selection of brands you need.
Become a customer