Because we care about the journey from plant to plate.
Like you and your customers, we at Markon care about fresh food. But we want to work with all our partners to redefine fresh, together. We want to ensure that every step of the process is innovative, inspiring, and creative. So we can bring fresh approaches and fresh thinking to all of our premium farm-to-table produce, and you can bring the freshest ideas to your customers.
Markon Produce
We strive to be fresh in the way we think, the way we work, and the way we partner. We understand that to create innovative, creative dishes, you need innovative, creative ingredients. Which is why we obsess over every step of the process and view everyone from farmers to chefs as part of our team.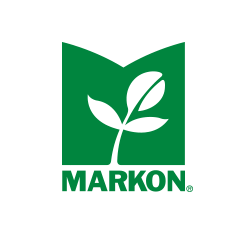 First Crop
Markon First Crop® is Markon's signature brand that offers the highest quality whole fruits and vegetables. This premium farm-to-table produce offers chefs the ideal canvas to deliver the culinary creations your customers crave.
Ready Set Serve
Ready-Set-Serve® by Markon is a full line of fresh fruits, vegetables, and juices that takes prep work out of the kitchen and allows chefs to focus on flavor and creativity. Providing the perfect blend of creativity and consistency, Ready-Set-Serve by Markon offers the flexibility to create more of the bold, inspired, outside-the-menu creations your customers are looking for.
View our Produce Catalog for each Market
Get A Taste of Markon
Take your dish from seed to spoon. Check out our recipes below or visit Kitchentelligence for some menu inspiration.