The Best in the West
SHAMROCK FOODS LOCATIONS
For 100 years, we've been growing our capabilities and capacity so we can best serve you. Shamrock Foods is now one of the Top 10 largest foodservice distributors nationwide and serves restaurant, hospitality and institutional foodservice customers throughout the Western US.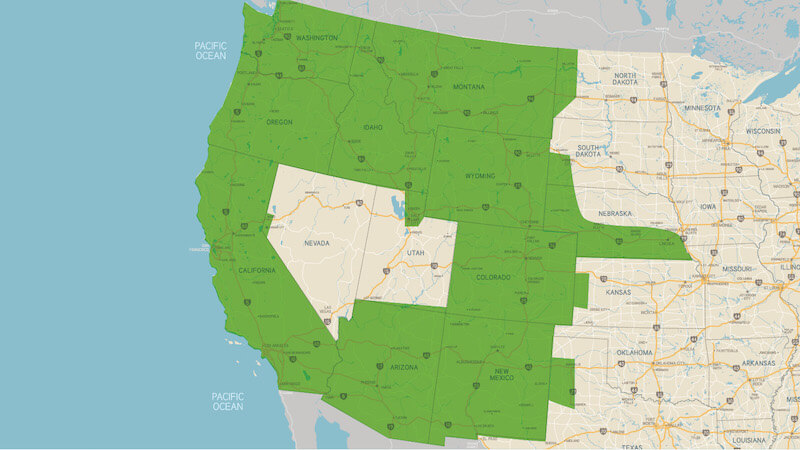 YOUR FRIENDLY NEIGHBORS
Shamrock Foods is represented by a family of associates who live and work in Arizona, California, Colorado, Kansas, Idaho, Montana, Nebraska, Nevada, New Mexico, Oregon, Texas, Utah, and Wyoming.
Shamrock Foods headquarters is in Phoenix, Arizona. Broadline distribution warehouses are located in Phoenix, Arizona; Boise, Idaho; Denver, Colorado;  Albuquerque, New Mexico; and Eastvale, California. Shamrock Foods has systems distribution warehouses in Phoenix, Arizona; Denver, Colorado; Sacramento, California; and Portland, Oregon.
SEE IF SHAMROCK FOODSERVICE IS IN YOUR AREA
California
Southern California Foods Branch
Learn More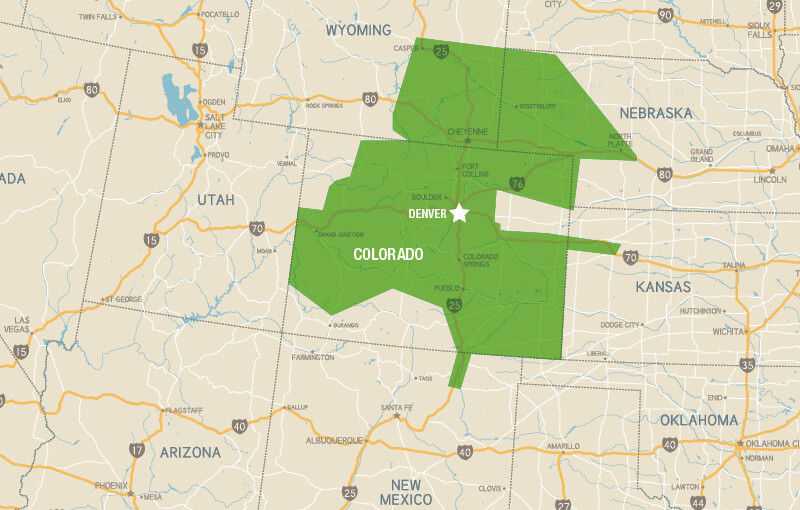 Colorado, Western Kansas, Western Nebraska and Wyoming
Colorado Foods Branch
Delivery/Receiving Only
22000 E 38th Avenue
Aurora, CO 80019
See it on a map
Sales Offices and Customer Services 
5199 Ivy
Commerce City, CO 80022
See it on a map
Learn More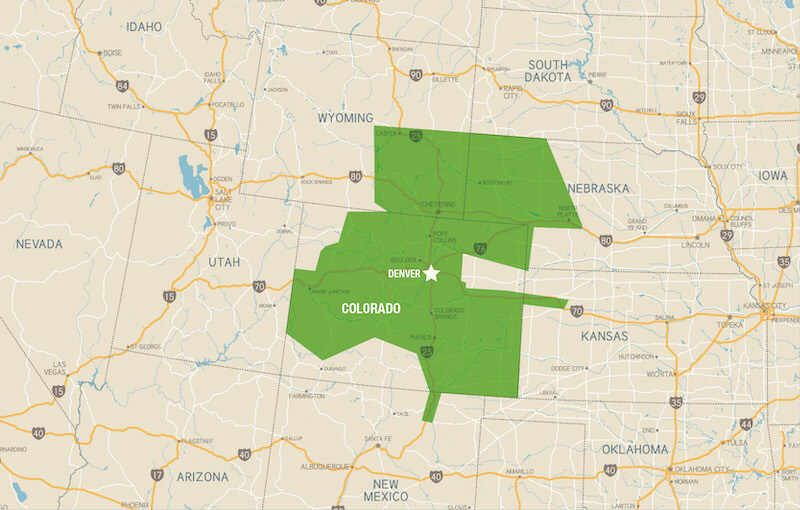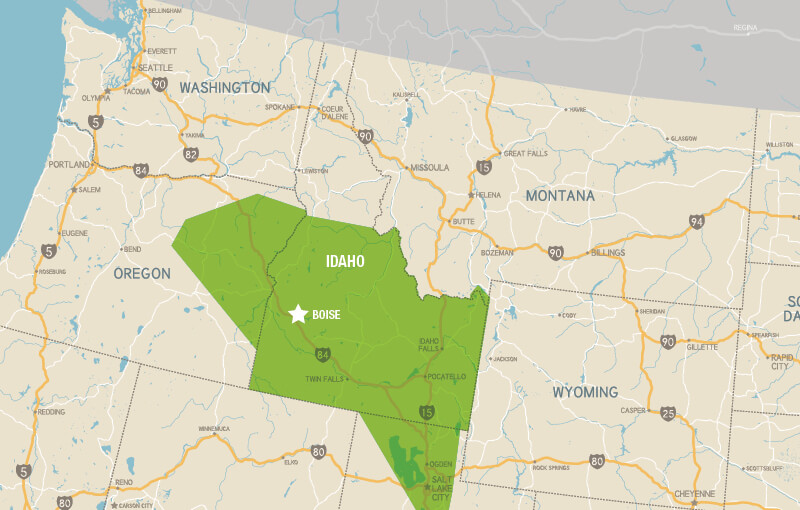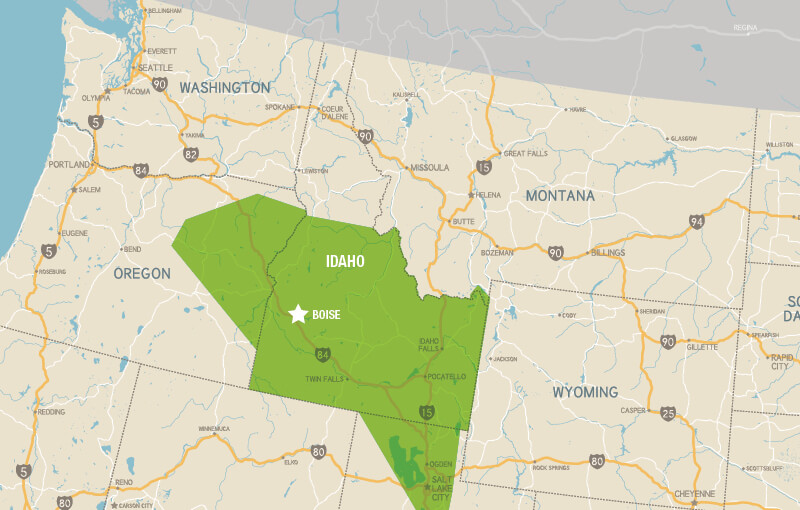 Idaho, Oregon, and Utah
Idaho Foods Branch
learn more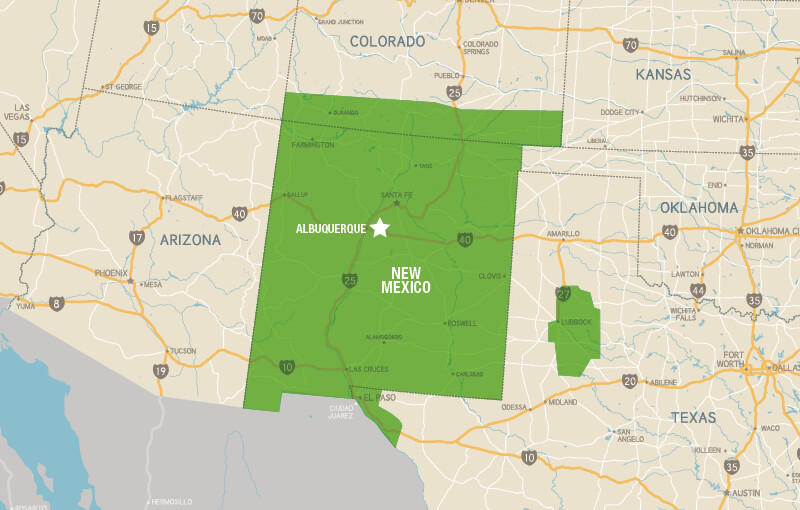 New Mexico and West Texas
New Mexico Foods Branch
Our Home Office
Shamrock Foods
We're ready to serve you.
Our team of seasoned professionals is ready to help you choose the right food service products for your business and put our deep knowledge of the industry to work for you.
Become a Customer